The Bellevue Program for Survivors of Torture's mission is to assist individuals and families subjected to torture and other human rights abuses to rebuild healthy, self-sufficient lives, and to contribute to global efforts to end torture. PSOT was co-founded in 1995 by a small group of medical, mental health, and social service providers at NYC Health + Hospitals / Bellevue and NYU Grossman School of Medicine to address the complex needs of torture survivors in the New York City area.
Each year, PSOT honors defenders of human rights and exceptional members of their global community. For their 25th Anniversary, they wanted to celebrate individuals and organizations that have made a lasting impact on their program. They asked me to create an intro video as well as multiple accessory videos that would play during portions of their live stream.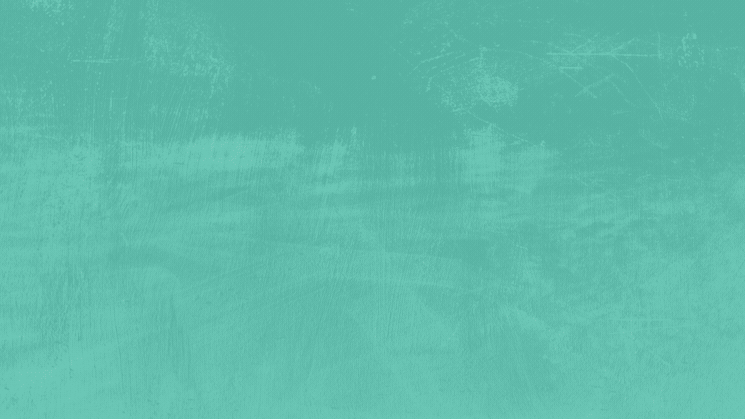 This was a non-profit project which meant that the budget was very tight. This wasn't a problem for me because I supported their mission, but the turnaround time was also super tight, which meant that there wasn't time for luxuries like storyboards. Their Director of Operations, Caroline Albanese provided me with scripts as well as access to a large library of photos. She would remain my sole point of contact during the development and review process.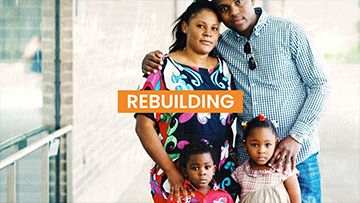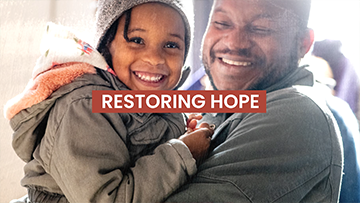 In the interest of saving money, they had originally decided to produce the videos in-house but soon realized that they needed a professional motion designer. Since their timetable was now even shorter, Caroline had provided links to various videos that she liked, letting me know the general mood and energy they were hoping to get.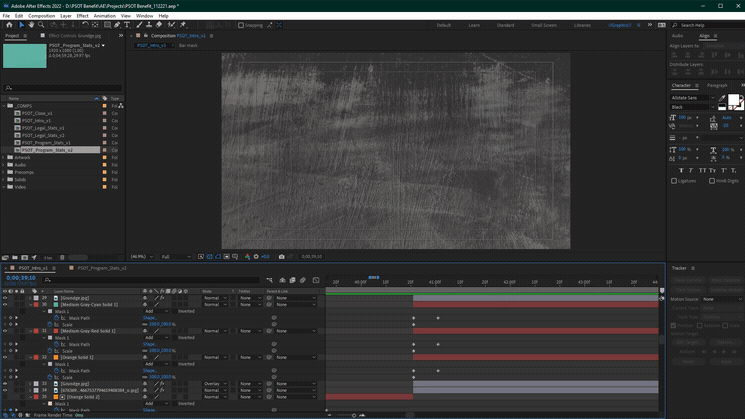 After our initial phone conversation where we took care of any final questions and decided on review and delivery dates, it was simply up to me to get to work. It was a no-frills process of putting elements into After Effects and starting to play around with the animation.
This was the speediest and most efficient review process I had ever experienced in my entire career. They loved it, had only one small change to their script, and we agreed on a music track straight away. The only thing left to do was to recut my animation to match the music and re-upload for a final sign off. I had to make a tempo tweak in Adobe Audition to be able to use the music track on the support videos before officially closing out this project.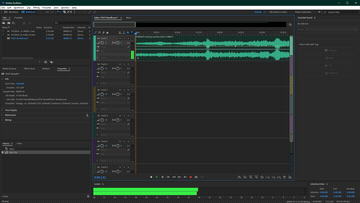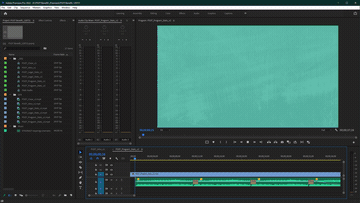 I live for these projects. Sure, the budget is tight and the deadline is even more constrained than the budget, but when you support your client's mission and they happen to be great people on top of that, it's a win in my book.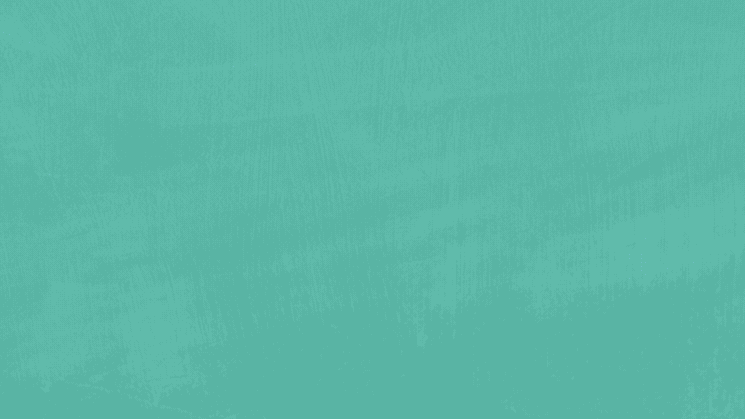 CREDITS
CLIENT: PSOT
DIRECTOR OF OPERATIONS: CAROLINE ALBANESE
MOTION DESIGN: DANIEL MEJIA