The Bellevue Program for Survivors of Torture's mission is to assist individuals and families subjected to torture and other human rights abuses to rebuild healthy, self-sufficient lives, and to contribute to global efforts to end torture. PSOT was co-founded in 1995 by a small group of medical, mental health, and social service providers at NYC Health + Hospitals / Bellevue and NYU Grossman School of Medicine to address the complex needs of torture survivors in the New York City area.
In 2021, PSOT began producing a series of training videos, with production happening in New York and editing taking place in Chicago. These 9 videos were produced to help train new and existing volunteers to work in all of the different areas of the Bellevue PSOT program. I was asked to create title cards for each video as well as a small number of support graphics. My involvement in this project was very short, totaling only a couple days of work, including revisions. But I'm always happy to provide design input for PSOT projects, especially when they request that I work on them. I would be designing these title cards while editing was still taking place, but I had seen their previous videos, so I had an idea of what the final product was going to look like.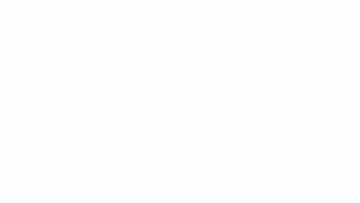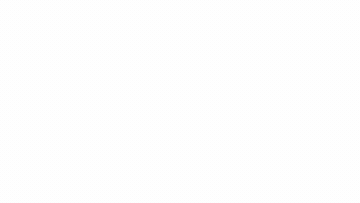 PSOT listed the items required, such as logo, title of the series, title of the segment, and finally the presenter of the video. It was agreed to make the title cards full screen with a clean, white background. I added a bit of color to each segment title with the intention of reflecting the tone of each subject. This can be tricky when you haven't actually seen the edited videos, but I figured that if it was going to be a problem they would let me know. As it turned out, they loved it. There were only a few other support graphics to animate, and like the title cards these were approved with only a handful of revisons.
My contribution to this project was small one, but for PSOT this video series will provide a valuable and always-accessible educational resource for their staff and volunteers, so I was more than happy to help out.
CREDITS
CLIENT: PSOT
VIDEO EDITING: STEVE LEBEAU
MOTION DESIGN: DANIEL MEJIA